A full-floor apartment in the COAST building on Surfers Paradise's Garfield Terrace, has sold to an international buyer for $10.75 million.
The luxury 37-storey building, developed by Sydney-based Sammut Group and Alceon Group, offers just 53 full-floor apartments.
Multiplex, the construction giants behind the project, has made significant progress towards the early 2025 completion deadline. With just eight more apartments available for sale, this Gold Coast landmark is attracting buyers from a range of pockets, with those seeking the ultimate in oceanfront living.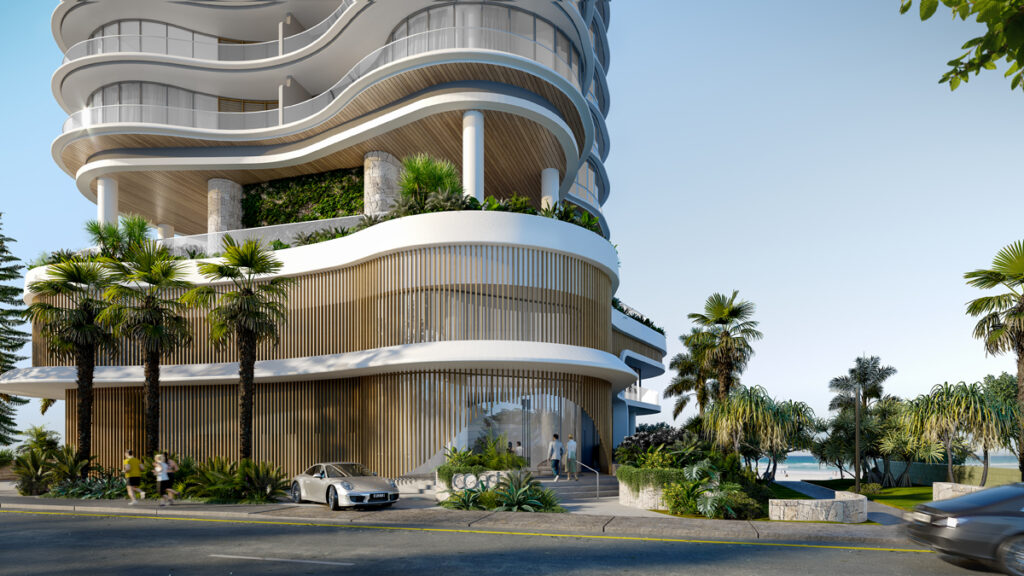 Sammut Group CEO Allen Sammut said the award-winning company, which has a billion-dollar pipeline, had set out to redefine luxury living with COAST.
"The sale is an exceptional result so early in the new year. It's an incredible demonstration of COAST's unique six-star luxury offering in an unrivalled beachfront position and the trust our buyers have in the Sammut Group brand, with Multiplex contracted to deliver 'COAST' confidence amongst astute buyers is assured," Sammut said.
"Not only does it offer world-class design, but COAST's owners are also able to enjoy a unique living experience with an emphasis on providing the very best resort-style amenities in a very intimate, boutique environment."
Highland agent David Highland said the latest sale at COAST proved a sustained excitement and confidence in Sammut Group's vision, while also proving to be of extraordinary value.
"This is an outstanding result that is extremely encouraging for the Gold Coast market in general. Buyers continue to respond to this rare combination of location, views and quality design. To see it coming out of the ground adds further confidence," Highland said.
"This has been a very astute purchase by a very seasoned, knowledgeable property buyer who recognises the unique value of an apartment of this kind, in this location, within such an intimate setting."
Alceon QLD Executive Director Todd Pepper said COAST is proving to meet the demand for a unique boutique luxury residential experience.
Designed by PBD Architects, the project set records soon after its 2021 launch, achieving an average apartment price over $6 million. The buyer profile includes a mix of local, domestic and international purchasers.
Sammut Group COO Julian Sammut said they were delighted that Sammut's commitment to quality has already captured the attention of buyers from around the globe.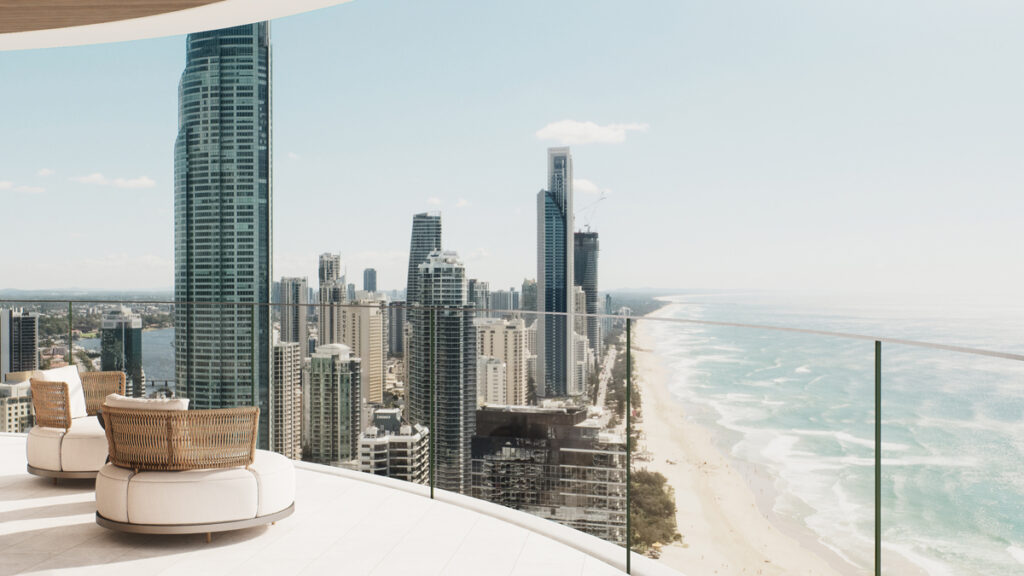 "COAST is transforming the luxury apartment market and proving that world-class living can be achieved right here on our own doorstep."
Local Agent Tolemy Stevens said if COAST was completed today and buyers could come in and touch, feel and see what is coming to the market we would sell out immediately.
"The development is going to blow everything away in terms of luxury," Stevens said.
"COAST has the biggest site but the smallest volume of apartments being built, creating an intimate place that encourages connection this really resonates with clients as they don't want to live in an overcrowded space. They want private, quiet, exclusive and they want something special."