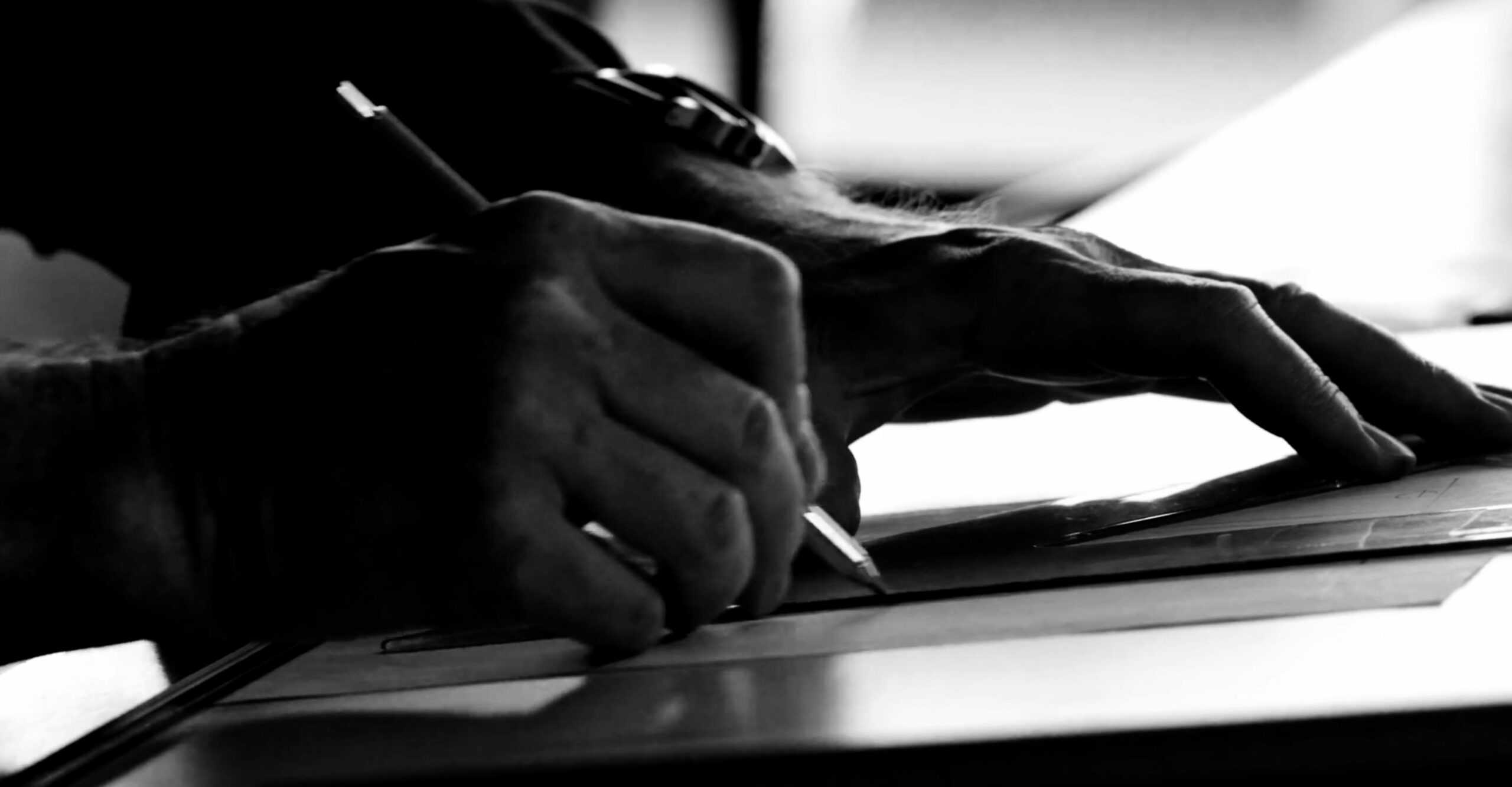 homebnr01
Artisans
Of Lifestyle
Redefining luxury through a crafted approach to the creation of place; inspiring destinations, residences and workplaces that engage the senses, exceed expectations and enrich experiences.
SAMMUT GROUP
Defining Experiential
Luxury
For 40 years, our approach has remained centered around the notion of exclusivity; that a residence, destination, or experience defined by Sammut Group is something rare and prized.
This feeling is evoked through perceptions of quality, comfort and elegance, evolving the term "luxury" to encompass much more than a reflection of price or position; an engagement of all the senses designed to enhance and enrich lifestyles.
At Sammut Group "luxury" is a mindset and a feeling that goes beyond the physical space, we call this: Experiential Luxury.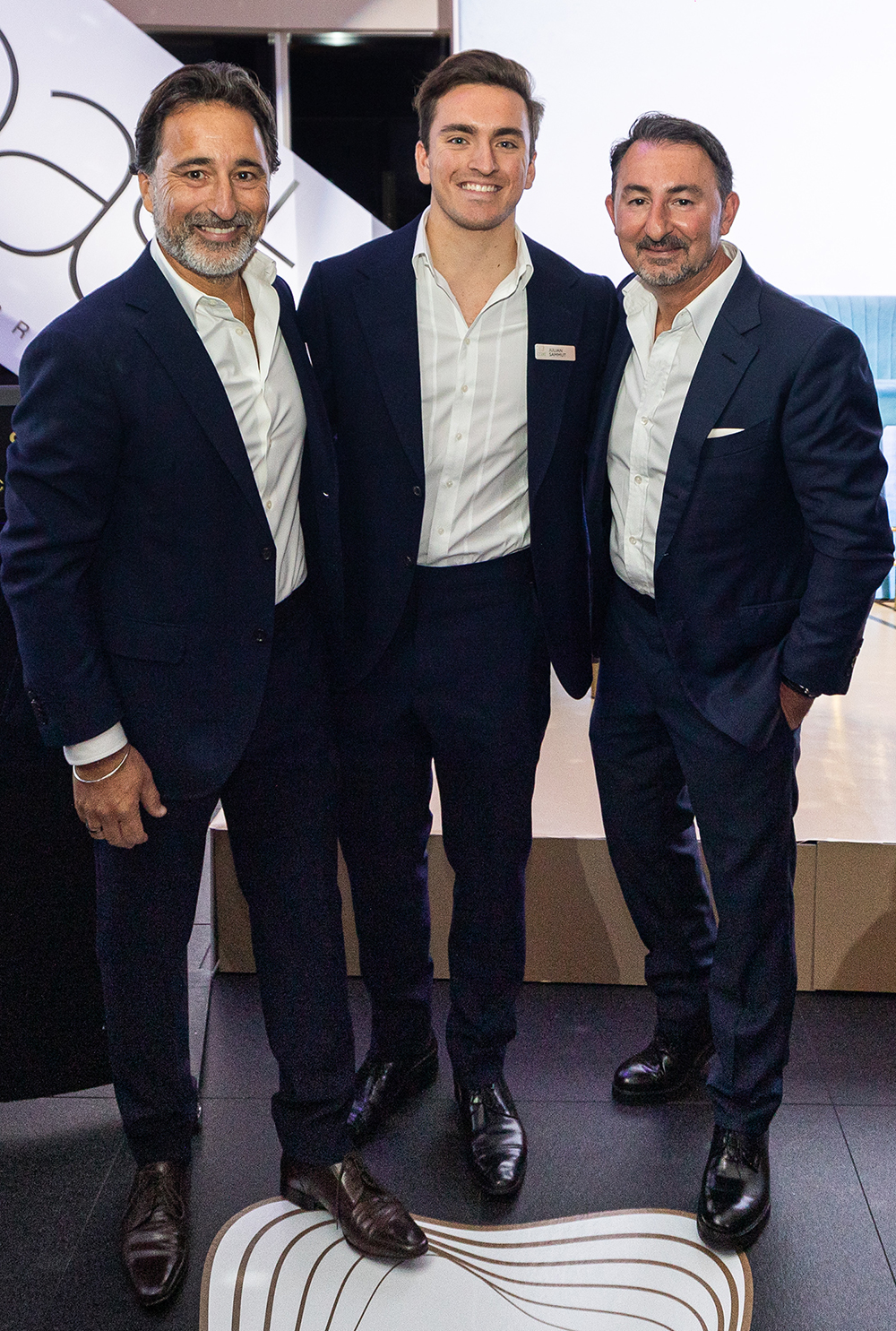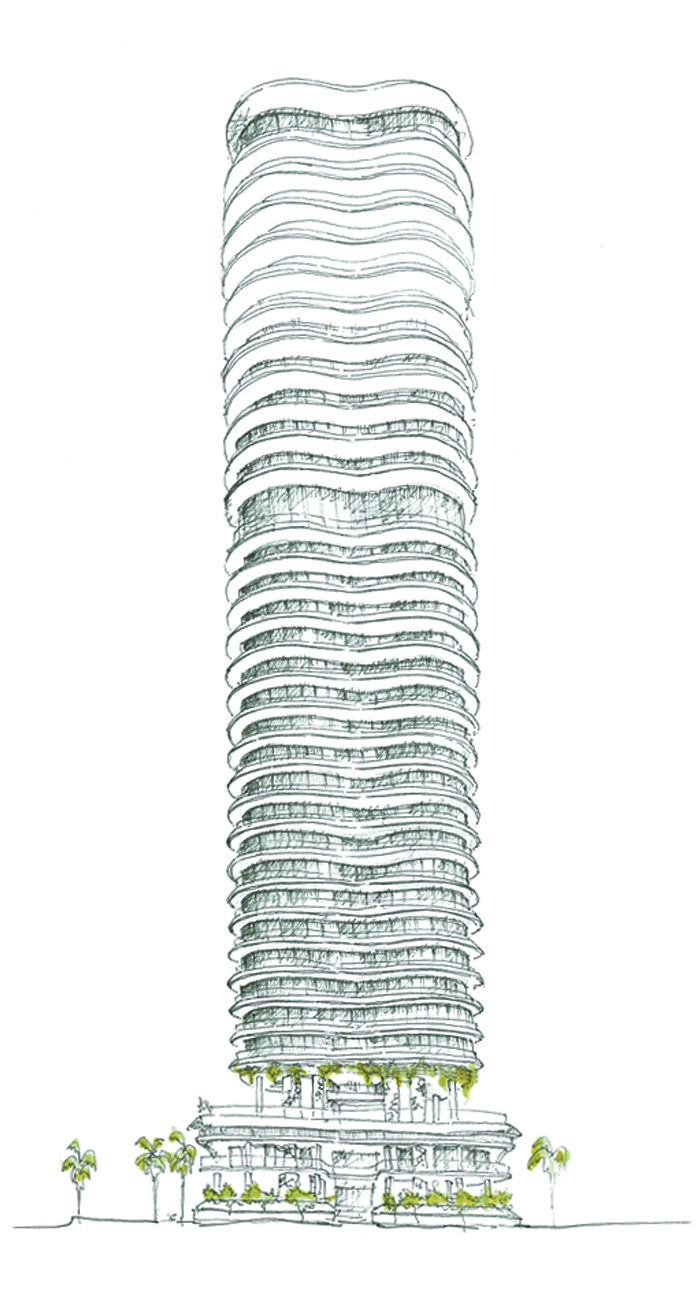 Over the years, we have been fortunate to envisage, deliver and transform iconic projects across the full spectrum of lifestyle-based development and construction: visionary destinations, residences and workplaces, which come to define the landscapes and environments they inhabit.
As such we have always considered our role so much more than developers of residential and commercial property. We're Artisans of Luxury Lifestyle, connecting people with the power to enrich their home, working or leisure mindset in many ways.
This title is the reward of our team's level of care and connection developed with our clients and partners over the years, resulting in a passionate dialogue of co-creation within some of the world's most competitive luxury markets.
We reflect this in our highly considered and personalized approach to relationships, with the subsequent value generated testament to the powerful bonds our brand and clients share.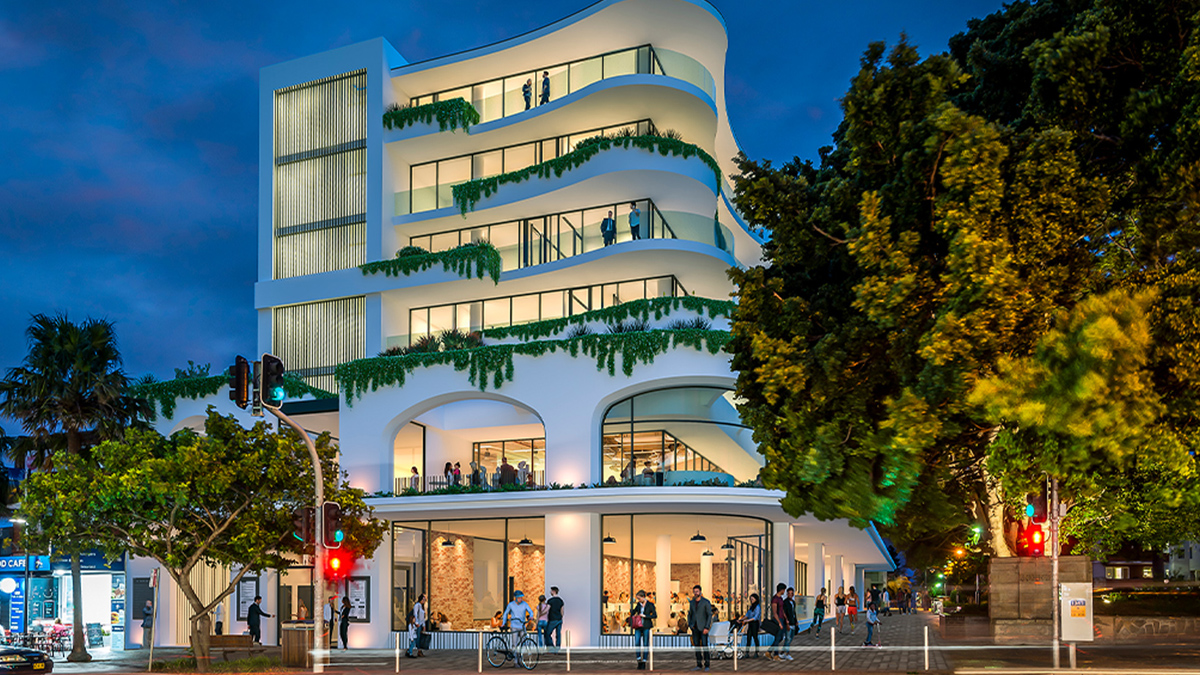 OUR OFFERING
Delivering All Facets of Lifestyle Excellence

Slide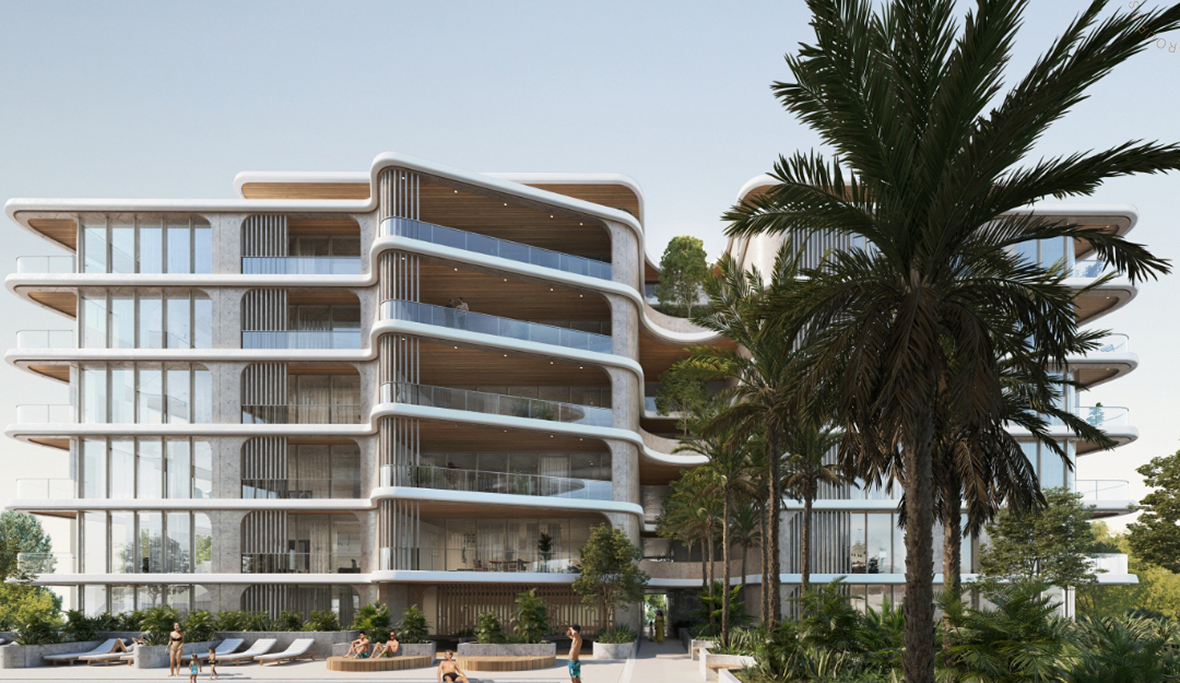 Residential Development
Creating iconic residences and precincts which proudly define their place in the landscape.
Slide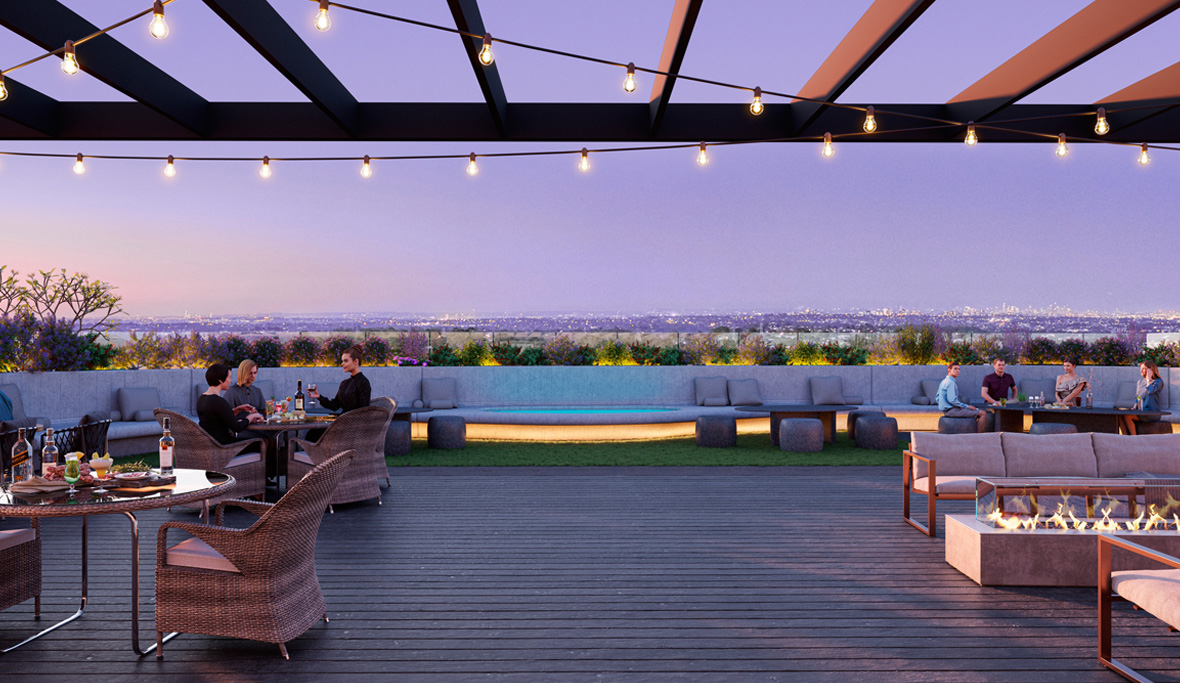 Workplace & Co working Spaces
Re-imagining the future of work through the creation of shared workplaces designed to excel innovation.
Parc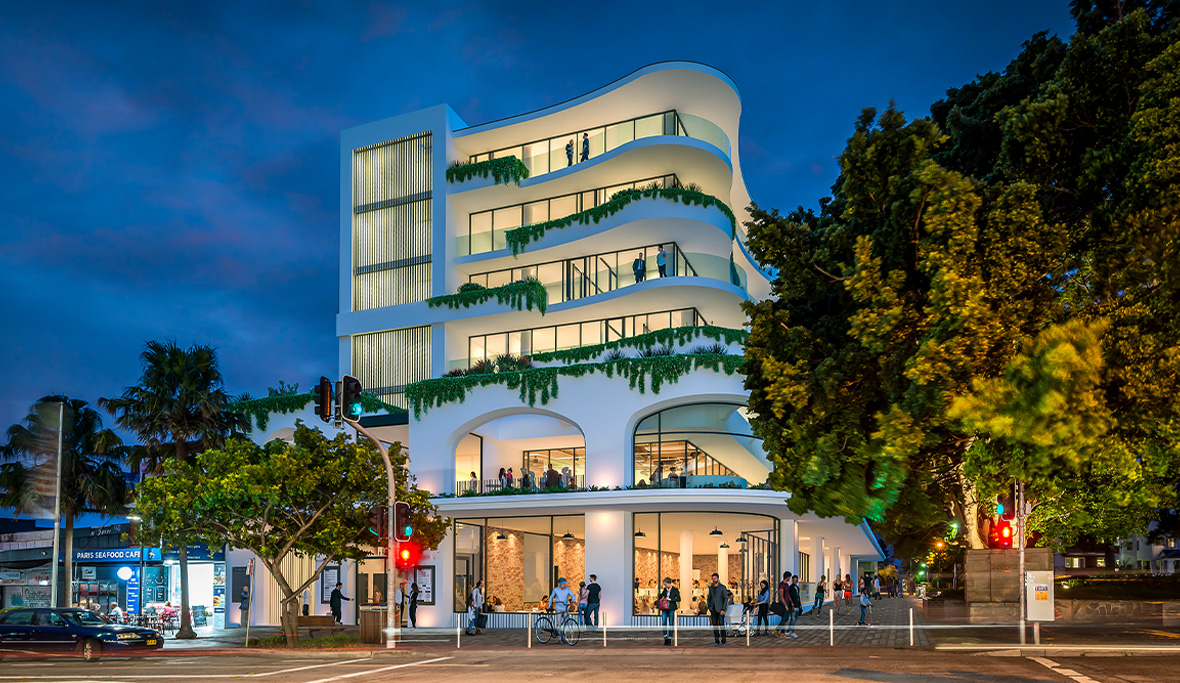 Hospitality & Commercial
Engaging the senses with luxurious, uplifting spaces to gather, experience and explore.
Retail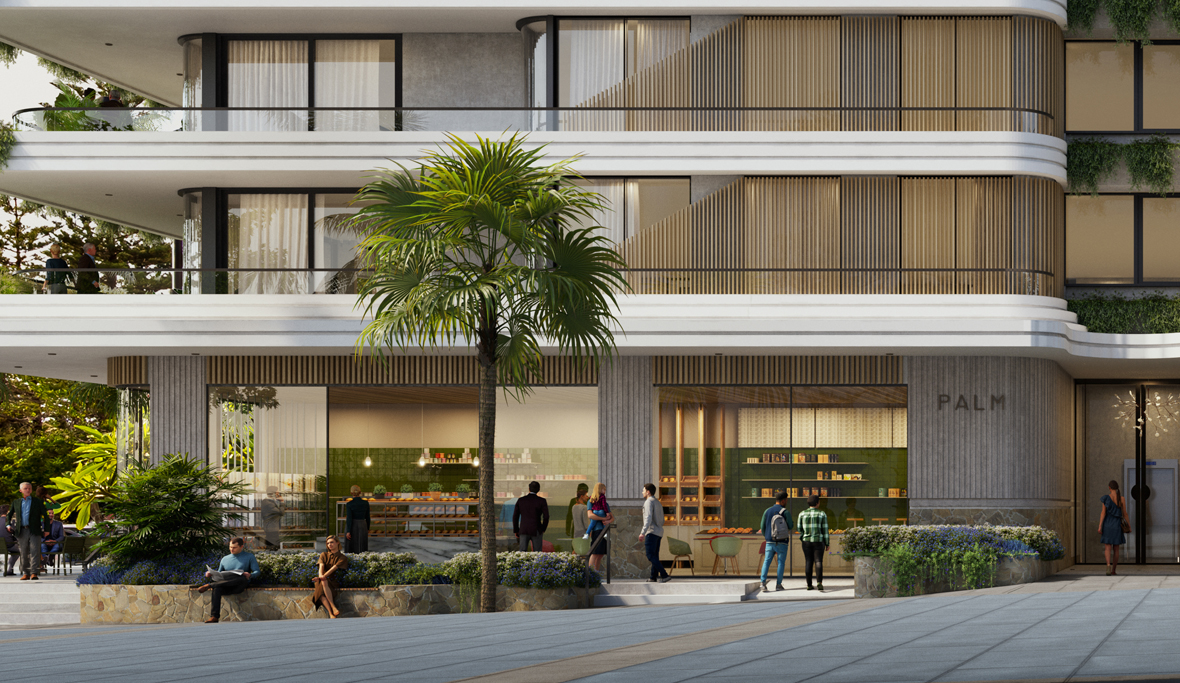 Retail
Engaging the senses with luxurious, uplifting spaces to gather, experience and explore.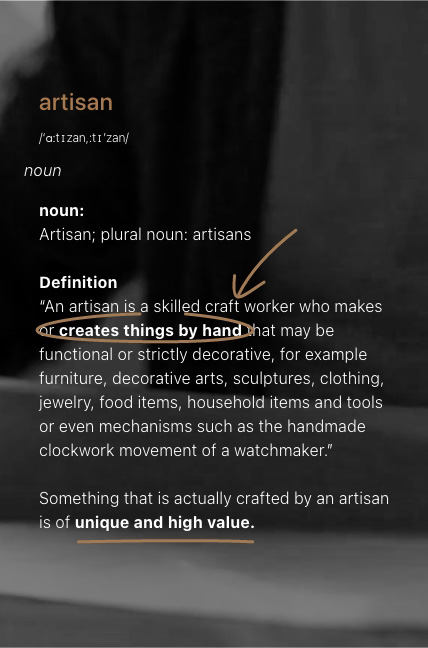 OUR APPROACH
Passion, Creation, Self-Expression & Care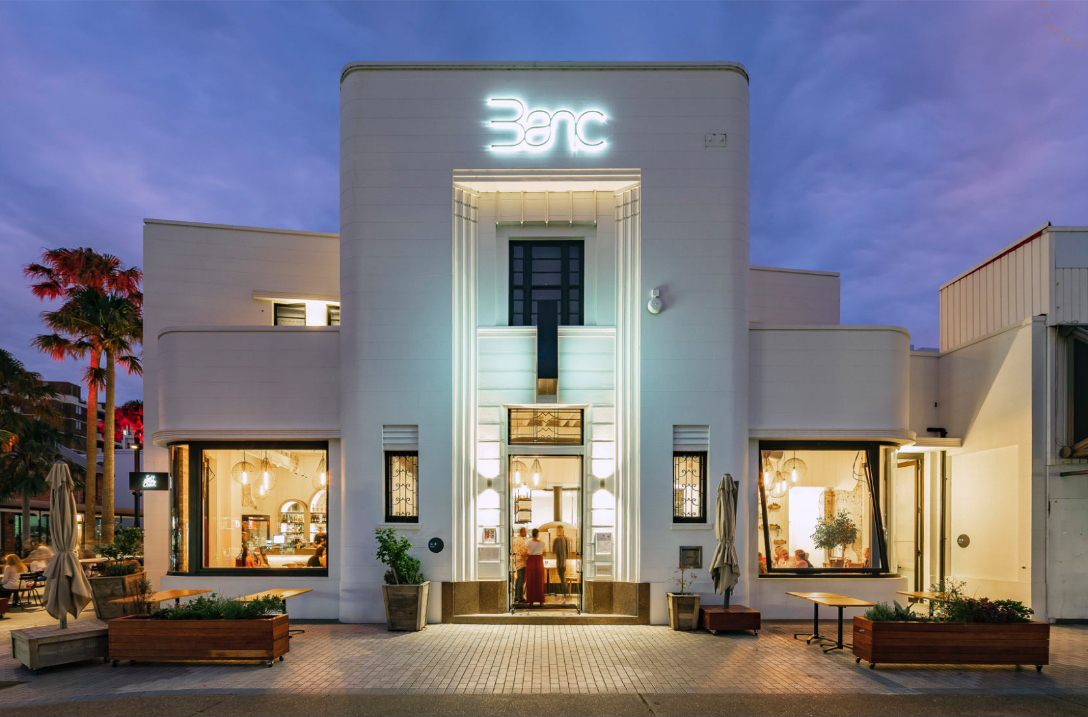 Delivering above and beyond is not always easy in practice, but the passion which inspires us to raise our hands to the challenge is ingrained in our DNA.
We're fortunate to have the opportunity to share and express our creativity with the world. It is the basis of our personality and sets the benchmark for our entire business, from partnerships to collaborations, and the expectations of our discerning clients.
Being in tune with our customers' needs and desires and bringing a glimmer of imagination into fruition requires freedom of expression with one other.
We care about our people and our clients like we care about our performance. This culture of care is the foundation that underpins everything we do, and achieve.

WE BELIEVE TRUE LUXURY IS ABOUT GOING
BEYOND THE NORM, TO LIVE THE LIFE
YOU'VE ALWAYS ENVISIONED.
MEDIA
News & Articles
Our unique and visionary approach to every facet of a project has created decades of exceptional outcomes, in turn attracting far-reaching curiosity, interest and recognition with industry and lifestyle media alike.
TESTIMONIALS
Real Life Experiences

Paul Buljevic
Paul Buljevic
Director
PBD Architects
"
Sammut Group and PBD Architects share a mutual commitment/ passion for design, detail and execution. The personal involvement and care of the Sammut Directors are particularly evident in their dialogue with purchasers/ clients and their unwavering pursuit of delivering design intent. It has become more about delivering or in fact overdelivering on a promise which drives the company's success.
Cameron Jones
Cameron Jones
Principal Architect
Innovate
"
We have worked with numerous builders and developers over the past 25 years, but the Sammut Group continually set new standards. Their drive and passion result in a level of quality second to none. They continually strive for excellence in all they do, which is clearly reflected in the Sammut product. They welcome innovation and will not accept compromise. They are who others strive to be.
Nicholas Sammut
Nicholas Sammut
Managing / Creative Director
Toast
"
Sammut Group represents a cutting-edge generation of developers, they are "Artisans of Lifestyle". For over 16 years of collaboration, we have seen Sammut Group team evolve through time and generations to be a multi disciplined developer creating projects that really enhance day to day life. Working with them has enabled our agency Toast to launch numerous high calibre of properties and mixed-used community developments, making a huge difference in people's lives and economic neighbourhoods.
Chris Feros
Chris Feros
CEO / Director
Feros Group
"
There is so much more to the Sammut Group than just the developments. They are a generational business built on family values. I was blessed to know Paul Sammut the founder of the company and there is no surprise that the values he held close have been continued through to the next generation allowing the Sammut Group to be what they are today. They represent integrity, hard work and attention to detail
Juliet Grant
Juliet Grant
Executive Director & General Manager
Gyde Consulting
"
We enjoy working with the team at Sammut Group because like us, they are passionate about achieving great outcomes for each site and the local community.
David Highland
David Highland
CEO
Highland
"
Sammut Group are leaders in high-end property development. Their attention to detail, reliability and post settlement relationships with their client base is what separates them to others in the market.
Jennifer Fleming
Jennifer Fleming
Property Owner
Ozone (Cronulla)
"
We didn't know anything about the Ozone Beach Residences at Cronulla, however the fact that Allen Sammut was involved gave us the confidence to explore the opportunity. We trust Allen, we love his work, he's honest and was very helpful by talking to both builder and developer so they can adjust their offer to our requirements. We ended up buying and we are very satisfied.
David & Vivian
David & Vivian
Property Owners
Coast (Cronulla)
"
We bought our property at Coast 12 years ago and we were very happy. Sammut Group addressed all requests in a prompt and professional manner. We found Allen and John very helpful and professional.