Tradies Sutherland 2 Surf
Giveaway Competition
Win a State-of-the-Art Fisher & Paykel Wine Fridge Valued at $3,099.00!
We are delighted to announce that Sammut Group are proud sponsors of this year's Tradies Sutherland 2 Surf, taking place on Sunday, July 16, 2023.
In addition to participating in the race, our dedicated team will have a vibrant stall waiting for you at the finish line. Join us for refreshing waters, fresh fruit, and an exclusive opportunity to enter our S2S Prize Giveaway.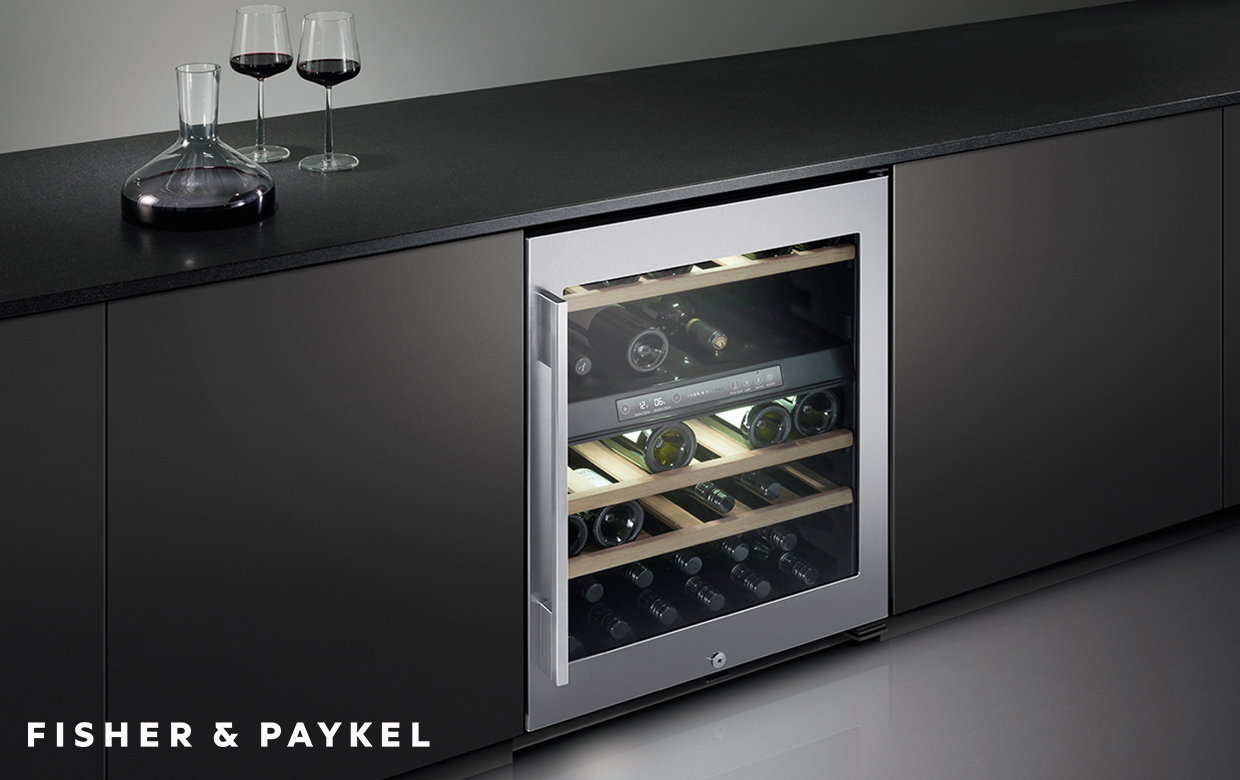 Thanks to our special partnership with Fisher & Paykel and their involvement in our VUE project, we bring you a chance to win a stunning 38 bottle stainless steel dual-zone Wine Fridge, with temperature and humidity control, from Fisher & Paykel, valued at $3,099.00!
Don't miss out! Make sure to visit our tent at the finish line to enter the giveaway. The lucky winner will be announced on Monday, July 17th at 10am via our social media pages.
Please refer to the Terms & Conditions below for all the details on how to enter this exciting giveaway.