Paul Sammut started developing and building luxury houses back in the 1960s. His sons Allen and John Sammut then officially set up Sammut Developments in 1993
The Sammut name has been synonymous with property development in the Sutherland Shire for decades.
Paul Sammut started developing and building luxury houses back in the 1960s. His sons Allen and John Sammut then officially set up Sammut Developments in 1993. 
Since then the Sammut family has been associated with over 300 residential development projects, both houses and multi-res, up and down the coast of Sydney. They even took their brand to Queensland, in what was arguably one of their most successful apartment developments to date.
A testament to their brand strength and recognition in the Shire, the Surfers Paradise apartment development Coast, on the dress circle Garfield Terrace beachfront, quickly garnered significant attention.
Within a few weeks of lodging their development application, they secured $110 million in conditional sales. More than half of the 53 apartments were spoken for, at an average sale price of more than $4.5 million. Now there's just a handful left.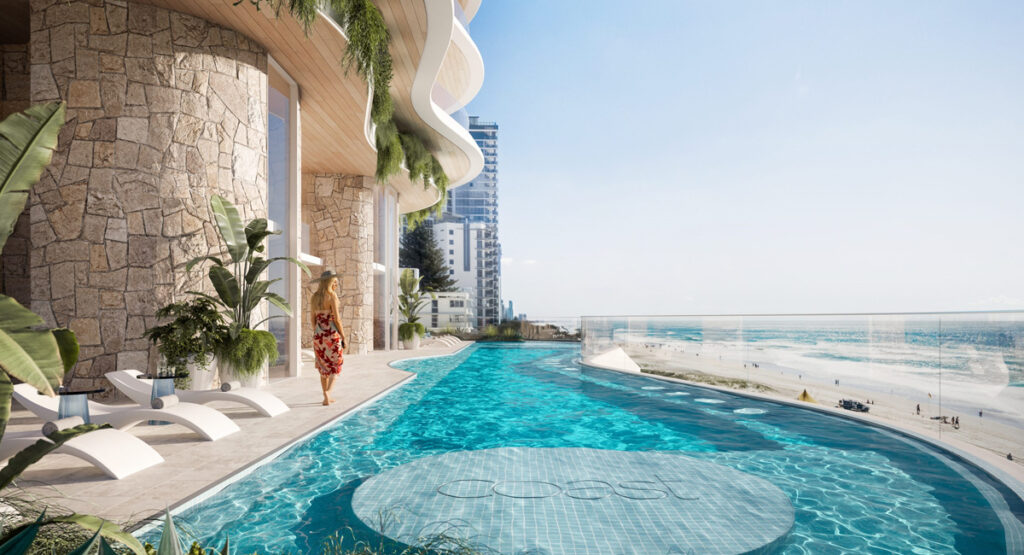 A number of purchases came from those in Sydney who knew what Sammut had delivered locally.
Julian Sammut, the third generation Sammut and the company's chief operating officer, said the company wanted to test themselves in a different market and had been looking at sites for a while before swooping on the 1,619 sqm beachfront block in the early stages of COVID.
He said that while sales were fast, it wasn't all sunshine and rainbows.
"We couldn't even get up to Queensland and transact physically on the site," Sammut recalled.
"Everything was done over the phone independently during the full lockdown."
Sammut said like any other developer at the moment, when construction prices started to rise, they got it. They had to adjust their pricing to what was the new reality.
"Even with prices rising, we still believed in the stock, and purchasers would understand the quality and price tag," Sammut says.
Multiplex kicked off construction of the 37-level tower in November last year, and are forecasting an early 2025 completion date.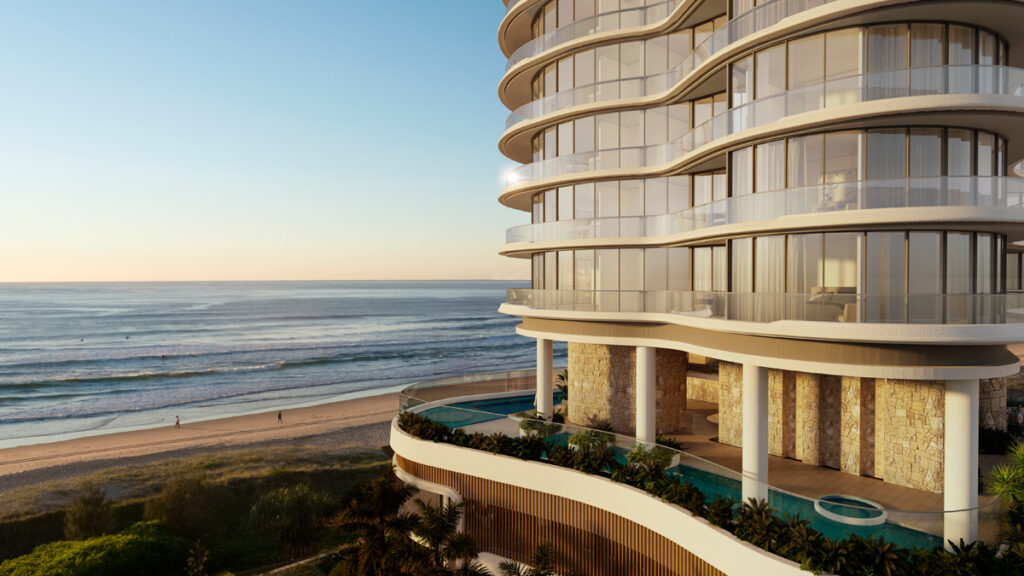 Sammut admits that while they had the full belief in their product working in a different space, the reaction from the market and the speed of the success was still a surprise.
"You always think you can develop anywhere and everyone will love it, but it's not always the case. There's still a lot of beachfront development on the Gold Coast in that luxury space, so the fact Coast only has a handful of apartments left is pretty extraordinary," Sammut says. 
While Coast out Sammut on the map in South East Queensland, their bread and butter for a number of years has been the Sutherland Shire, in particular the epicentre, Cronulla.
Sammut says Cronulla really does offer something nowhere else in Sydney can.
"It's the only beach in Sydney accessible by a train station. People love the fact they can be footsteps to the beach, have a great local amenity with retail and dining as well as great schools, while being a direct 40-minute train to the city."
Sammut's pipeline in Cronulla is extensive. Having predominantly developed for the high-end downsizer market, Sammut have been clever in recent years, diversifying their portfolio not by property type, but by density.
Their newest apartment development VUE, by no means high density with 112 apartments just more than the beachfront six-packs, has opened up the Sammut brand.
"VUE allowed us to offer something we haven't to a wider market for a while," Sammut says.
"It was one of the first chances first home buyers have had in a while to buy a Sammut apartment, and the one-bedrooms were snapped up, selling for around the $1.28 million mark, a huge price for a one-bedroom apartments in Cronulla."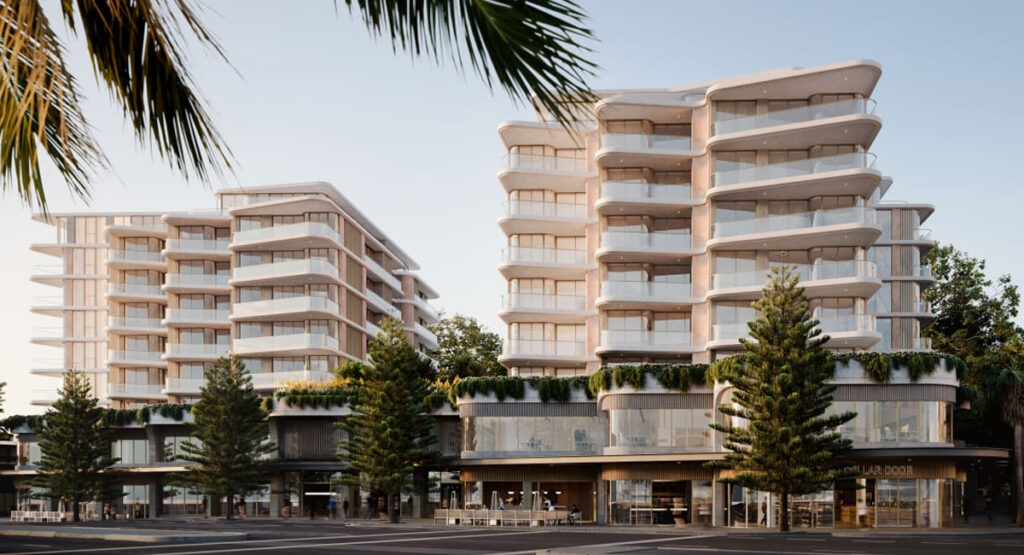 What they've done at Vue is cater for all aspects. While their more boutique stock caters for downsizers, Vue caters for a different kind of downsizer.
"Some downsizers want the privacy of being one of just two or three apartments on the beach, and have the budgets to back that up. But some want a swimming pool, gym, sauna, cafes on their doorstep, things you can't get in the luxury beachfront developments."
Vue has a large pool through the middle separating the two buildings, with a northern aspect all day to capture the sunlight. It's surrounded by cabanas, breakout areas with barbecues. There's a wellness centre with all of the trimmings including a gym, steam, sauna, even an ice plunge bath and a hot plunge. The towers will sit above extensive retail and office space, creating a new destination for Kingsway.
There's been significant interest in the two-bedroom apartments, with many young professionals who don't need to head into the city office every day, turning one of the bedrooms into an office. Sammut also designed the one-bed apartments to have study nooks to cater for the work from home trend.
A few months ago Sammut appointed Decode to build Vue, which is expected to be complete in 2025.
Sammut are continually on the look out for potential development opportunities, with the door open to more projects on the Gold Coast, and even Brisbane.
Read the article on Urban.com.au