The 5,225 sqm development, called Vue, will also see 122 one, two and three bedroom apartments developed above the shopping centre. The Cronulla mall is set for a $350 million facelift, with the Sydney developer Sammut Group set to create a new mixed-use retail and residential precinct.
The mixed-use urban renewal project at the northern end of the Cronulla Mall, which the Sutherland Shire Council calls the Northern Gateway site, will see the old retail and commercial and retail space renovated and extended.
The 5,225 sqm development, called Vue, will also home 122 one, two and three bedroom apartments, developed above the shopping precinct.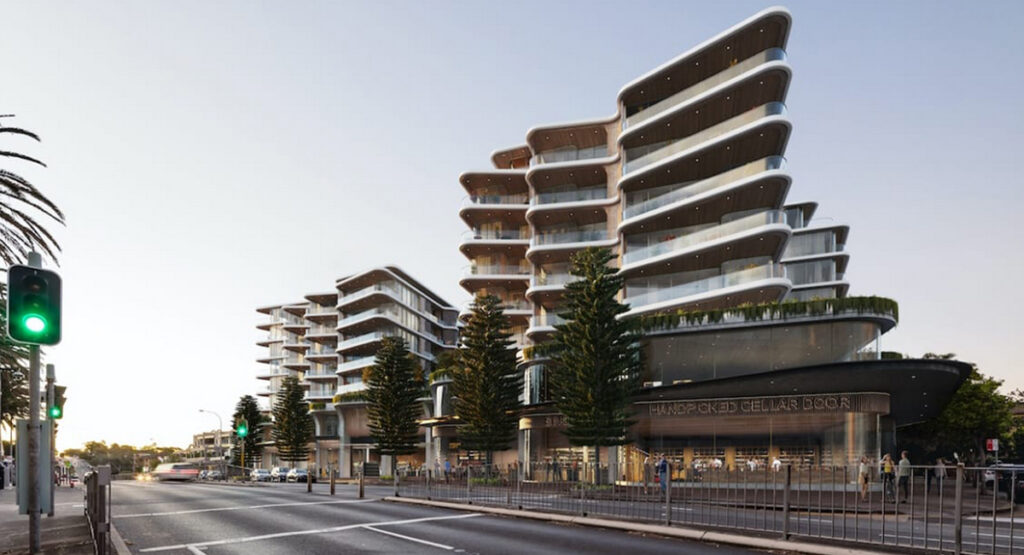 "This is a game-changing development that will provide the catalyst for the future revitalisation and growth of the Cronulla CBD," Sammut Group director Allen Sammut said. "It's a pivotal project for the area, particularly the many businesses in Cronulla that have been struggling in recent years. "We're extremely excited and eager to see our vision for this iconic gateway site come to life, ushering in a new era of optimism and opportunity for Cronulla."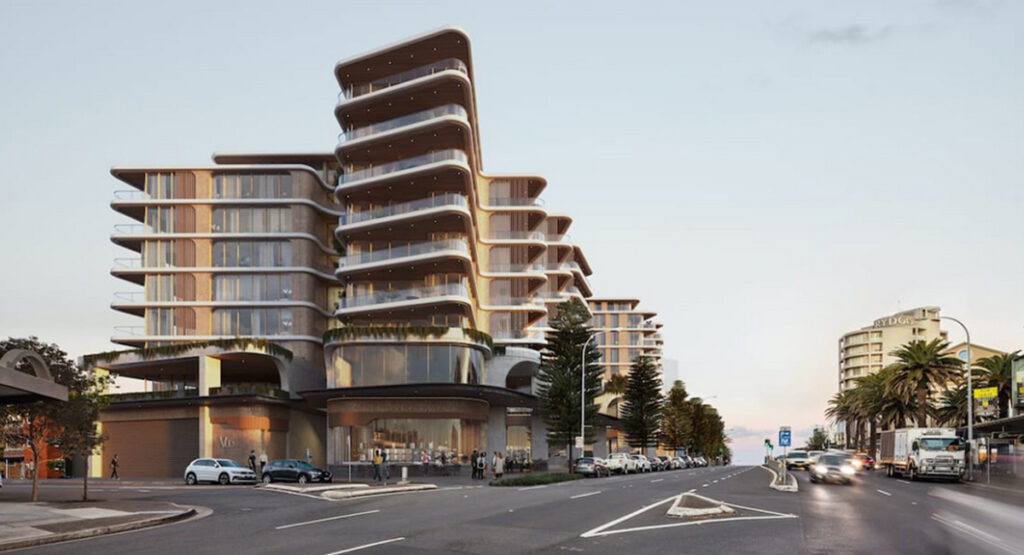 There will be 885 sqm of commercial space, as well as speciality shops, restaurants and full-line major supermarket brand Harris Farm Markets, set to become their flagship store.
It's the same location where there was a 20-level tower proposed back in 2017 by a different development group.
About the developer
Established as Sammut Constructions by Paul Sammut over five decades ago, the family-owned business is now headed by sons Allen and John, and grandson Julian Sammut, who have evolved the business into 'Sammut Group'. They have won over 40 major industry awards for their projects and have an extensive portfolio in the New South Wales market and the local market with Banc, Loft, Breeze and Drift all developed in the Sutherland Shire. Sammut are developing Vue with the Sydney-based investment group Alceon, who they are also teaming up with for the $200 million luxury Surfers Paradise development.