A development application (DA) has been lodged for the proposed new nine-storey Sammut Group residential-retail project opposite Cronulla beach.
The developer announced in February this year the purchase of 67 Gerrale Street, next to Beach Park Avenue – the walkway to the train station – for $38 million in an off-market strata amalgamation deal with 18 separate owners.
The DA estimates a further $19 million will be spent constructing 24 luxury apartments above four retail premises.
Sutherland Shire Council will assess the DA before it is determined by Sydney South Planning Panel.
The 1327 square metre property extends from Gerrale Street to Surf Lane, next to Monro Park, and is diagonally opposite the group's Parc development where work is starting.
There will be basement parking for 59 cars (11 retail and 48 residential spaces) as well as four motorcycles and six bicycles.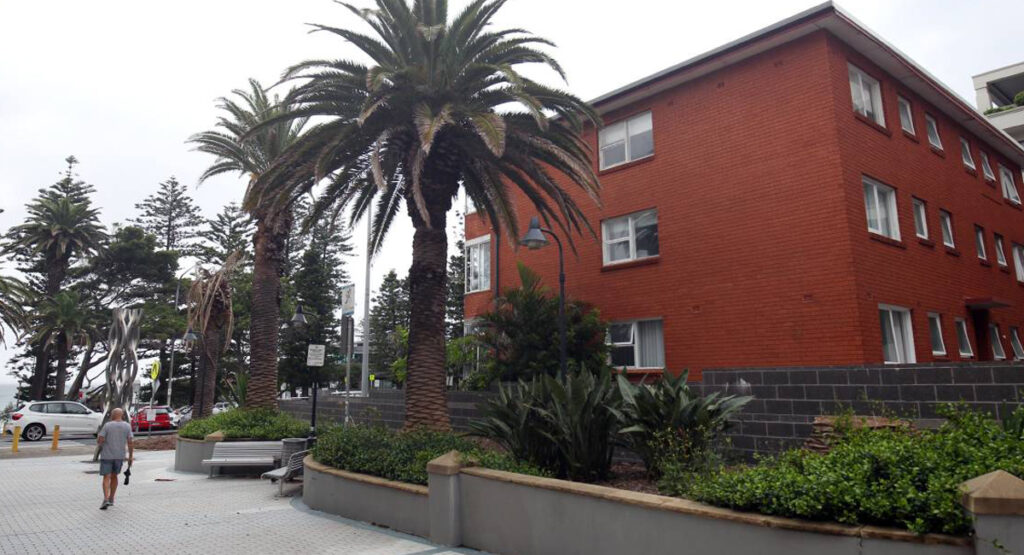 The apartments (six two-bedroom and 18 three-bedroom) will be stepped back over eight levels with a rooftop communal area that includes a swimming pool.
Announcing the purchase of the property in February, Sammut Group said the proposed development would be like Parc in Cronulla mall, a popular dining precinct.
In a statement accompanying the new DA, the company said "the four north-facing retail tenancies will front Gerrale Street and Beach Park Avenue on the ground floor activating the street fronts and providing security and surveillance improving the public space".
Sammut Group is also proposing to carry out works within Beach Park Avenue to revamp the walkway down to the beach as part of a Voluntary Planning Agreement (VPA) with Sutherland Shire Council.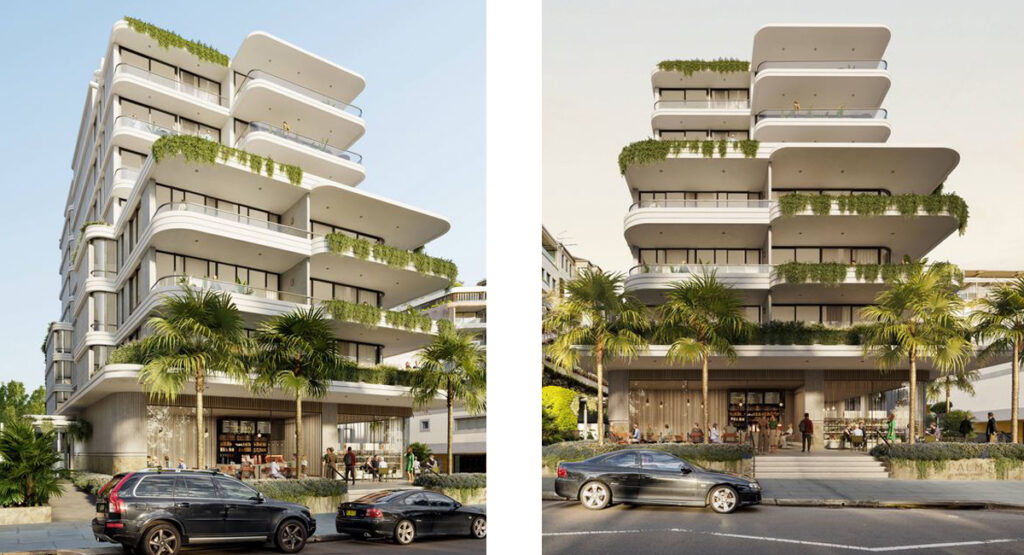 Sammut Group director and chief executive Allen Sammut said the proposed development would "create the 'missing link' connecting the station to the beach, with both residential and retail activation".
"We were thrilled to be able to secure this amazing location as it has such potential to become another very key part of the local landscape that is attractive, vibrant and safe," he said.
"The design is very in keeping with the relaxed, contemporary beach vibe that exemplifies the Cronulla lifestyle.
Chief operating officer Julian Sammut said: "It's a spectacular location and the planned design has been inspired by Cronulla's culture.
"The development is elegant and timeless and will bring a breath of fresh air to Cronulla's commercial centre," he said.
"The retail spaces will provide pedestrian-friendly and safe shopping space that is designed to cater for the needs of all ages and abilities."
"The development will bring employment opportunities to the area both during the construction phase and ongoing employment in the proposed retail spaces."