Sutherland Shire can officially lay claim to having Australia's best home.
Shire-based builders and developers Allen and John Sammut have won the 2016 HIA-CSR Australian Home of the Year for their luxury property Nautilus at Burraneer Bay.
Sammut Developments scooped the pool with a hat-trick of awards at the HIA national awards at Hamilton Island on May 21 taking home the top national award, the Australian Home of the Year, the People's Choice award and the Australian Custom Home Award, all for Nautilus.
They won three of the 20 awards presented on the night and were one of 220 finalists from across Australia.
Nautilus is a luxury seven bedroom, six-storey spacious and light-filled waterfront home with sliding doors throughout to enable cross-breezes and with generous indoor/outdoor living spaces.
The home is set over four lots on the foreshore of Burraneer Bay and has three lifts, a 20-car space garage, a two-lane bowling alley and private beach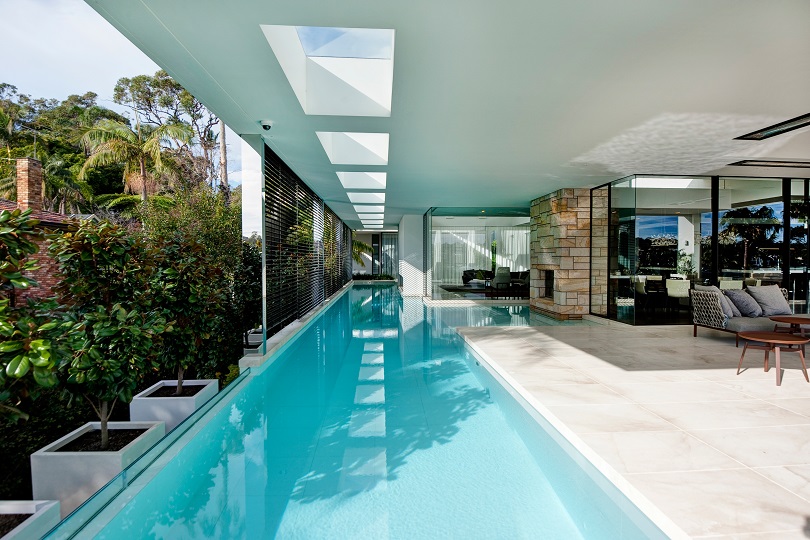 Quality finish: Judges were impressed by the details of the light-filled waterfront home. Judges were impressed with the painstaking level of detail and high-quality finishes.
Sammut Developments has won more than 29 major building awards for its projects and specialises in creating upmarket residential apartments, luxury homes, townhouse and villa developments.
Allen Sammut said that winning the Australian Home of the Year award was a long-term dream come true. "It's a great recognition nationally to have the best in Australia and to have it in the shire,'' Mr Sammut said.
"It's been a long-term goal of our company to win this award. The property was the most unique, challenging and fun project that we have done. "It is so detailed and unique that it became a once-in-a-lifetime project.''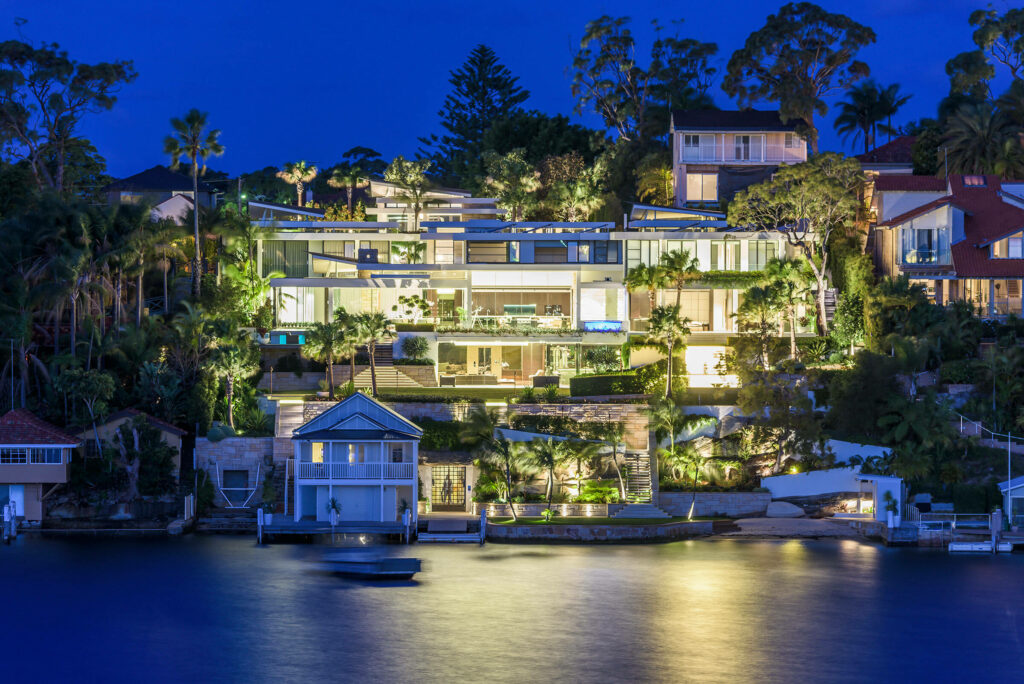 Long-term dream: Nautilus, the Australian Home of the Year, overlooking Burraneer Bay. Mr Sammut said Nautilus was a four-way collaboration between architect Cameron Jones, the client Steve Shelley, interior designer Emma Buchan of EB Interiors, and Sammut Developments.
"HIA NSW hasn't won this title in years," Mr Sammut said. "It normally goes to Queensland or Perth. "HIA considers it almost like winning the State of Origin. This is the prize that everyone wants to bring home.
"The HIA was overwhelmed that NSW was bringing it home."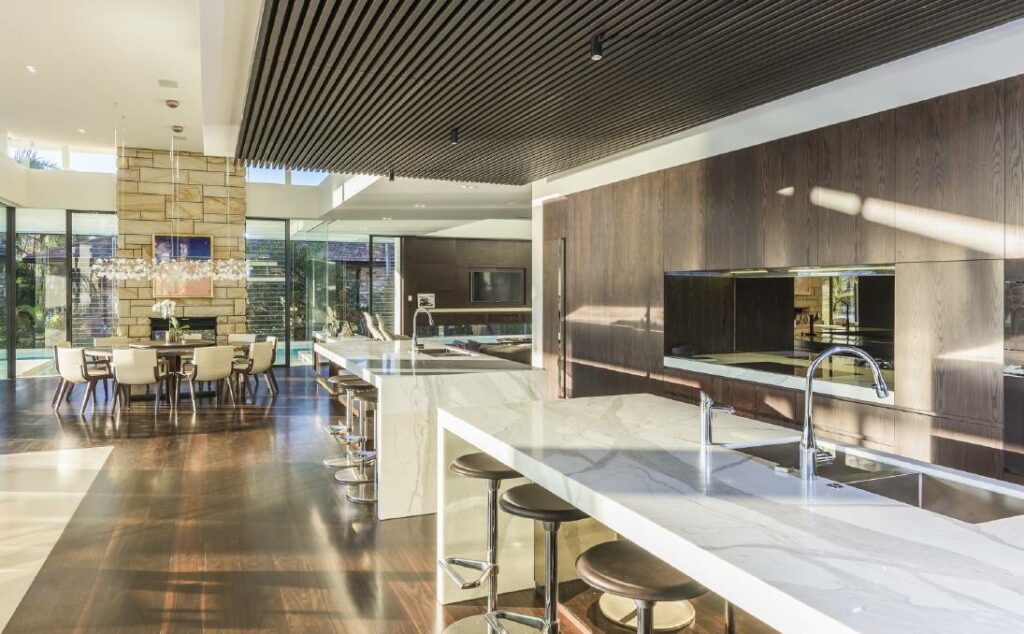 Hat-trick: Home of the Year was one of three awards won by Nautilus in the HIA national awards.